BOOKS TRANSFER TO DONG AN POLYTECHNIC LIBRARY
On April 23rd, the library and information center of DONGAN POLYTECHNIC hold an ceremony to receive books transferred from Binh Duong Library with the purpose to serve the reading hobby of students, teachers as well as staff.The sources of books include documents for the psychological, social sciences, literature, specialized books, etc.
In the future, along with the diverse types of documents served, the school hopes access Binh Duong e-library. Meanwhile, the school will prepare for library professional training in order to join all the information and library systems in Binh Duong province.
Here are some pictures of the ceremony: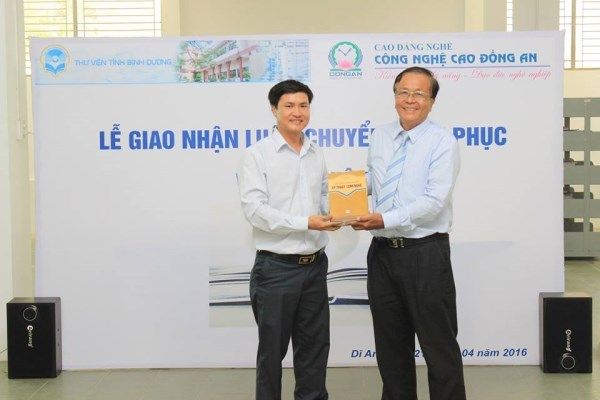 Mr. Nguyen Van Hue - President of BinhDuong Province – Mr. Pham Hong Ky - Vice Principal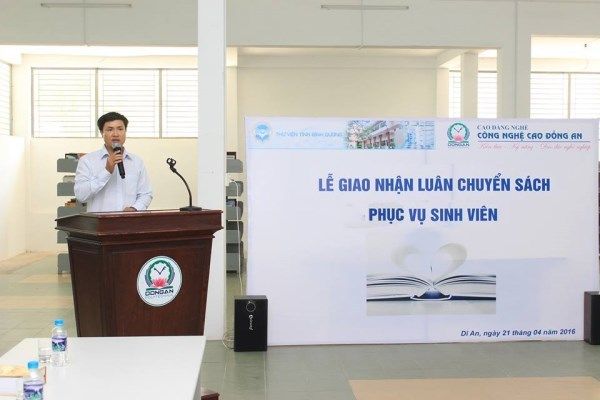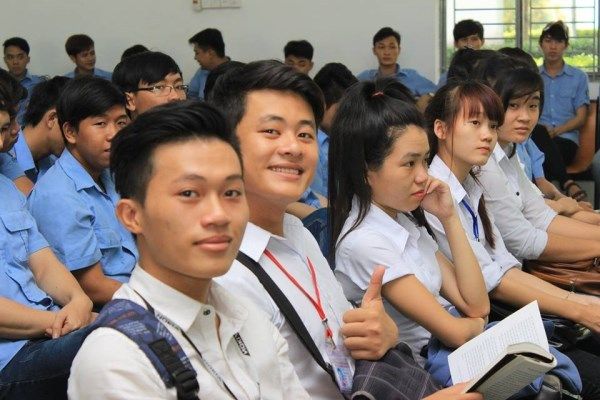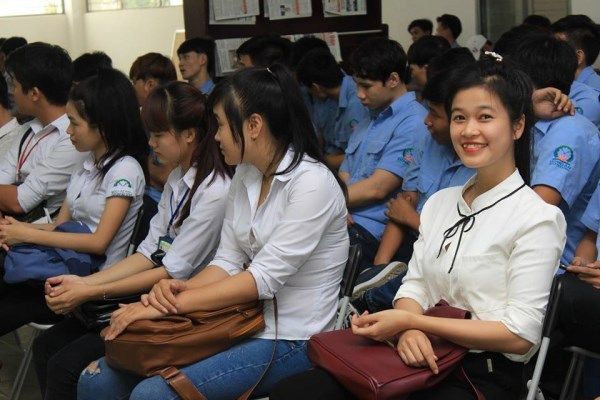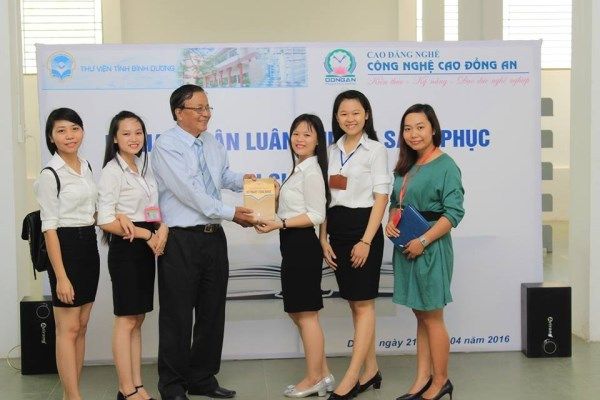 Nguyen Hai Long_Information Center_Library
.:Back:.